Pay for Qualified Traffic
We are an experienced and talented team of passionate consultants who breathe with search engine marketing.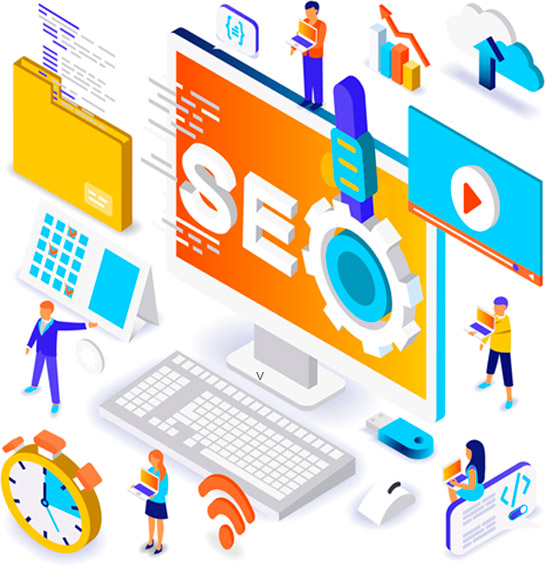 Best PPC Agency in Europe: Winner
Paid search marketing stands as the swiftest and most manageable means to place your business directly in front of individuals actively seeking your products. You exclusively invest in qualified traffic, ensuring precise budget control.
Read Our Latest News
SEO & search marketing news and chatter from Sesmosmart. As well as these existing tools, we're in a unique position.